Get Straight Teeth Right The First Time!
Are Orthodontics right for you?
There are many ways to straighten teeth, in fact some people are going to the drug store or department store to get a scan for aligners to straighten their smile, but the best way to straighten your smile is with the help of a well qualified doctor. Dr Chris Schultz has years of experience using braces and Invisalign to straighten smiles. However, what's most important is that you get and keep the beautiful smile you were destined to have. So get started by filling out the form and we will call you right back or just give us a call and mention that you want the $500 off special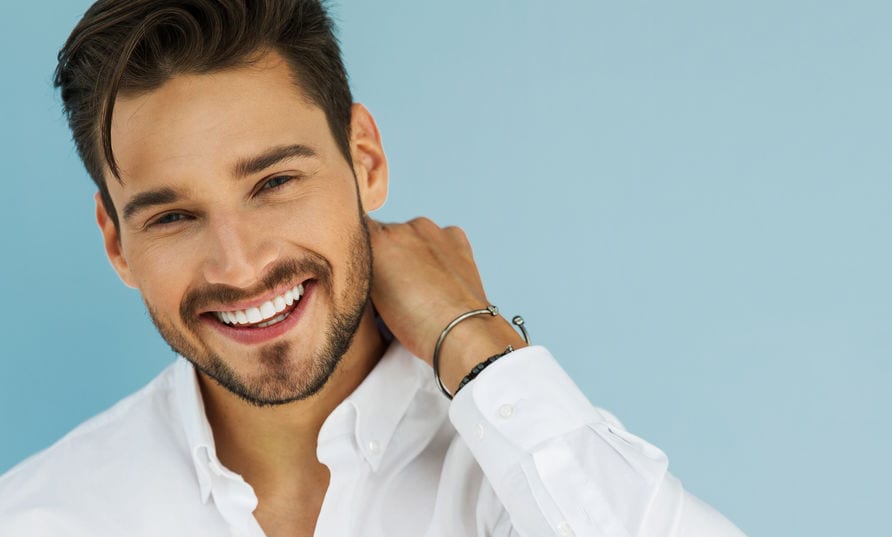 Invisalign or braces for less than ever before!
Affordable Monthly
Interest Free Payments
Ready to Start Treatment?
If you know youre ready to get started, let's get you schedued for a Free Initial Consultation which includes  X-Rays and an exam to determine the type of treatment that is best for you.

9240 Explorer Dr, Ste 115
Colorado Springs
(719) 528-7022