Refer a Patient
A successful practice doesn't just happen; it is the result of a strong commitment to excellence in the professional community and in the relationships we build with our patients and colleagues. We appreciate the confidence you've placed in us to provide you with the complete care you need, and we thank you for recommending our practice to your friends and family.
If you are here to refer a patient to our practice, please provide us with the information below. Once you've completed the form, click on the SUBMIT button at the bottom of the page.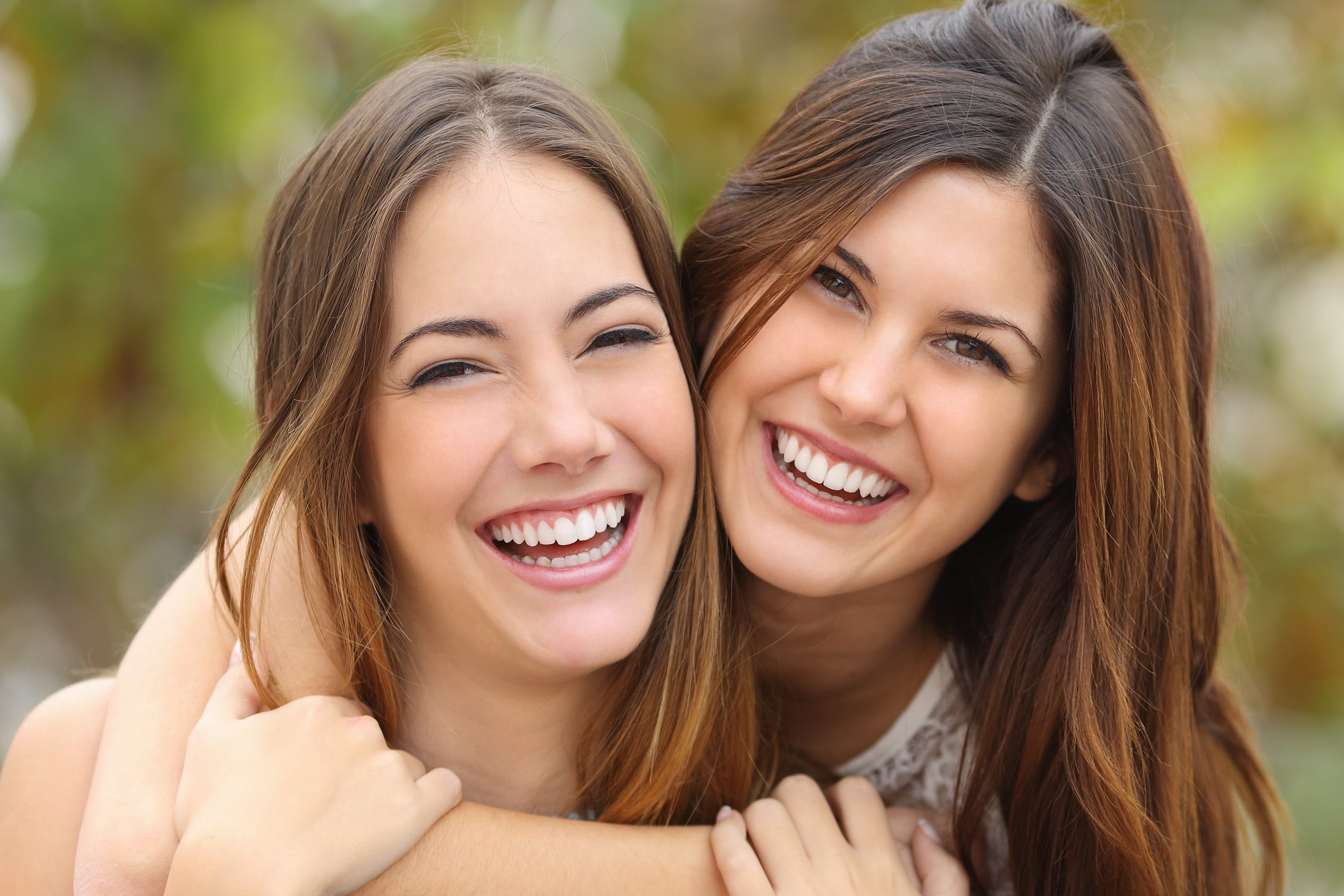 Chapel Hills Orthodontics offers the most effective orthodontic treatments available with financing which makes it more affordable than ever before. We create beautiful smiles for kids, teens and adults in and around Colorado Springs, CO.
Dr Chris Schultz offers the most advanced braces for children, braces for teens and adult braces, including; metal braces; Damon clear braces, Invisalign for adults, Invisalign for teens, and more. Call: (719) 528-7022 FREE Consultation for braces or Invisalign at our Colorado Springs, CO Orthodontist office.